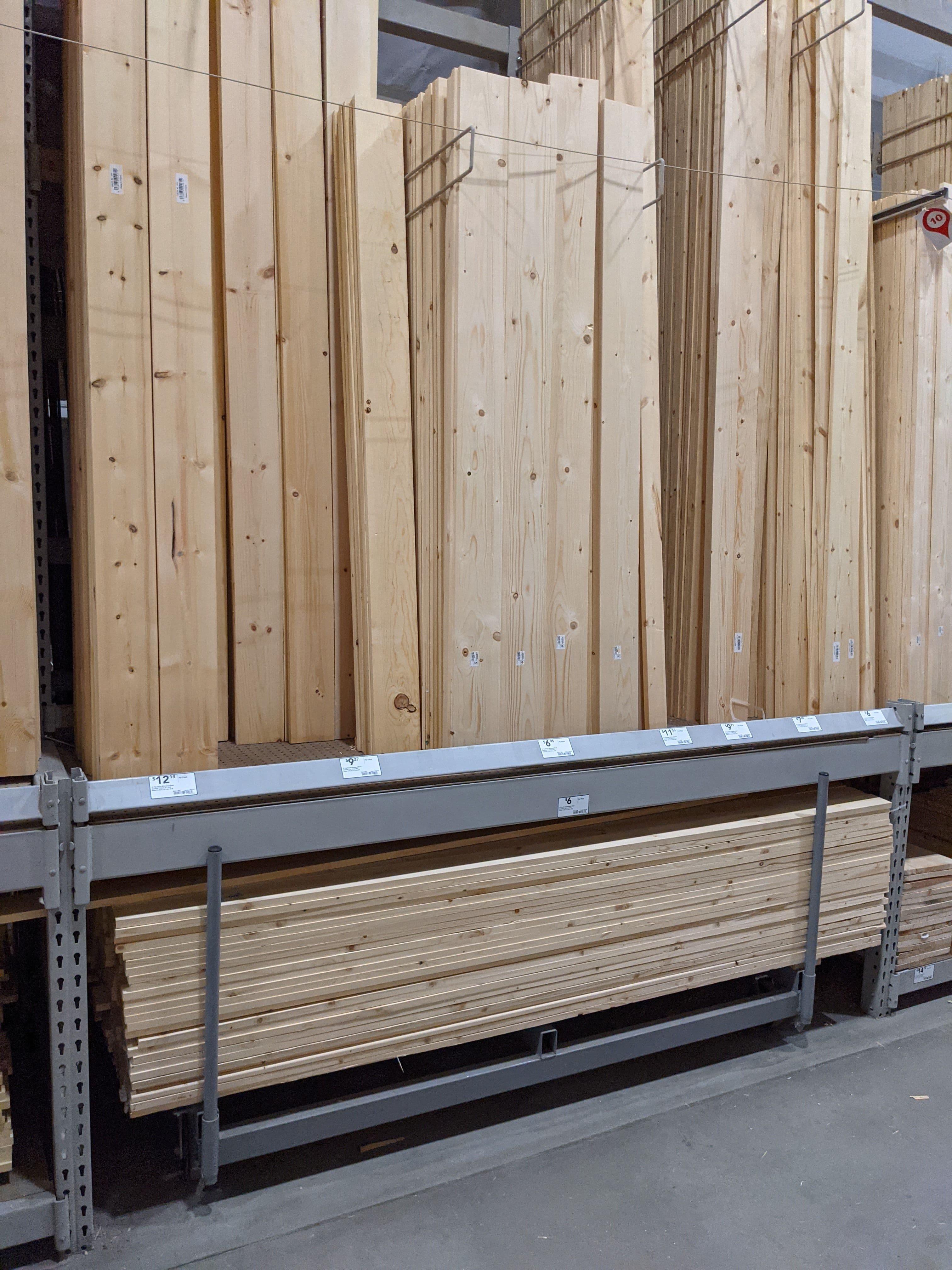 Personalized services to meet your reset needs!
Specializing in nationwide installation services, new store installations, rollout, and prototype programs and more!
Welcome to Forum Fixturing & Installations
Founded in 1998, FFI is a fixture installation company that is known throughout the industry for Client Satisfaction. We take great pride in taking care of our clients' product and merchandising installation needs. All projects are tracked, documented, and photographed to ensure accurate and efficient completions.
• Nationwide installation services
• Rollout or prototype programs
• Program scheduling and tracking
• Professional, reliable crews
• Day and Night installations
• Experience in providing services in an open retail environment
• Experience in wood and metal fixture installations